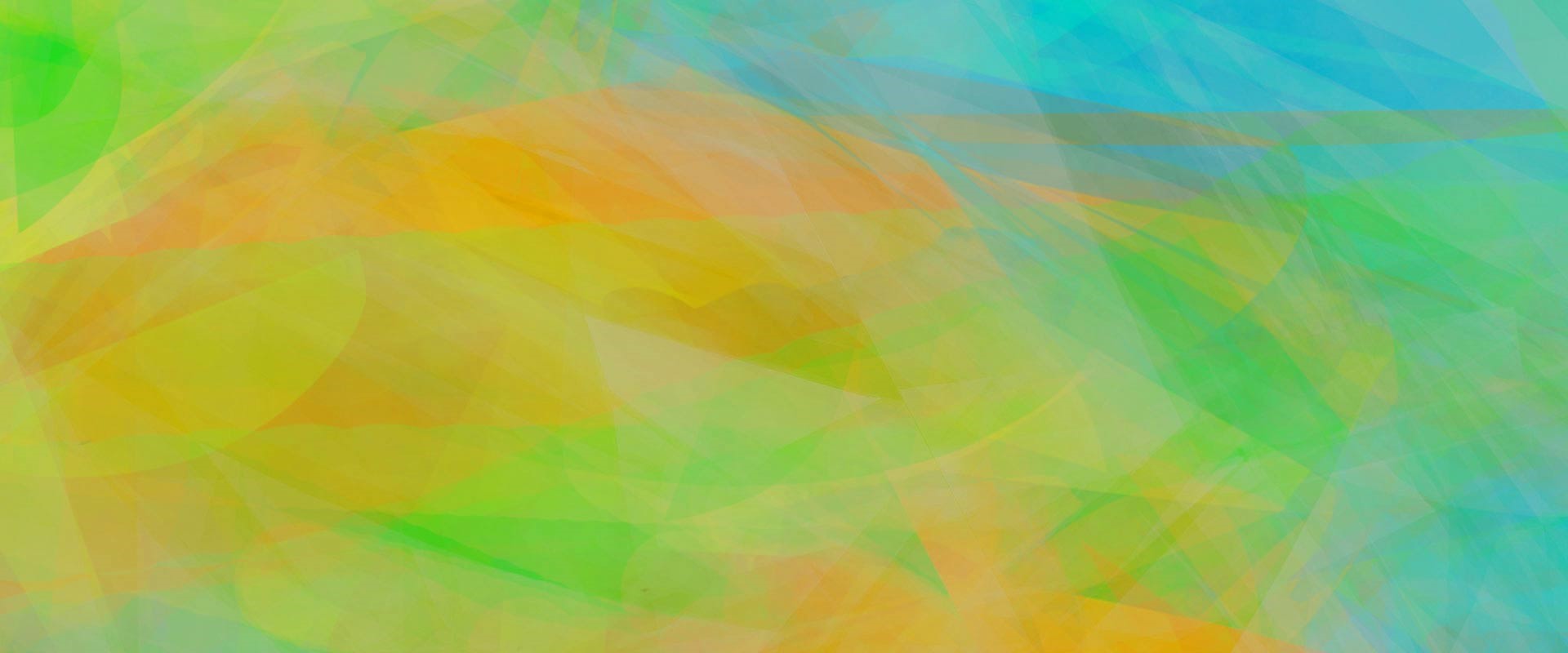 International Projects
EDUCATION TECHNOLOGIES
FOR A BETTER FUTURE.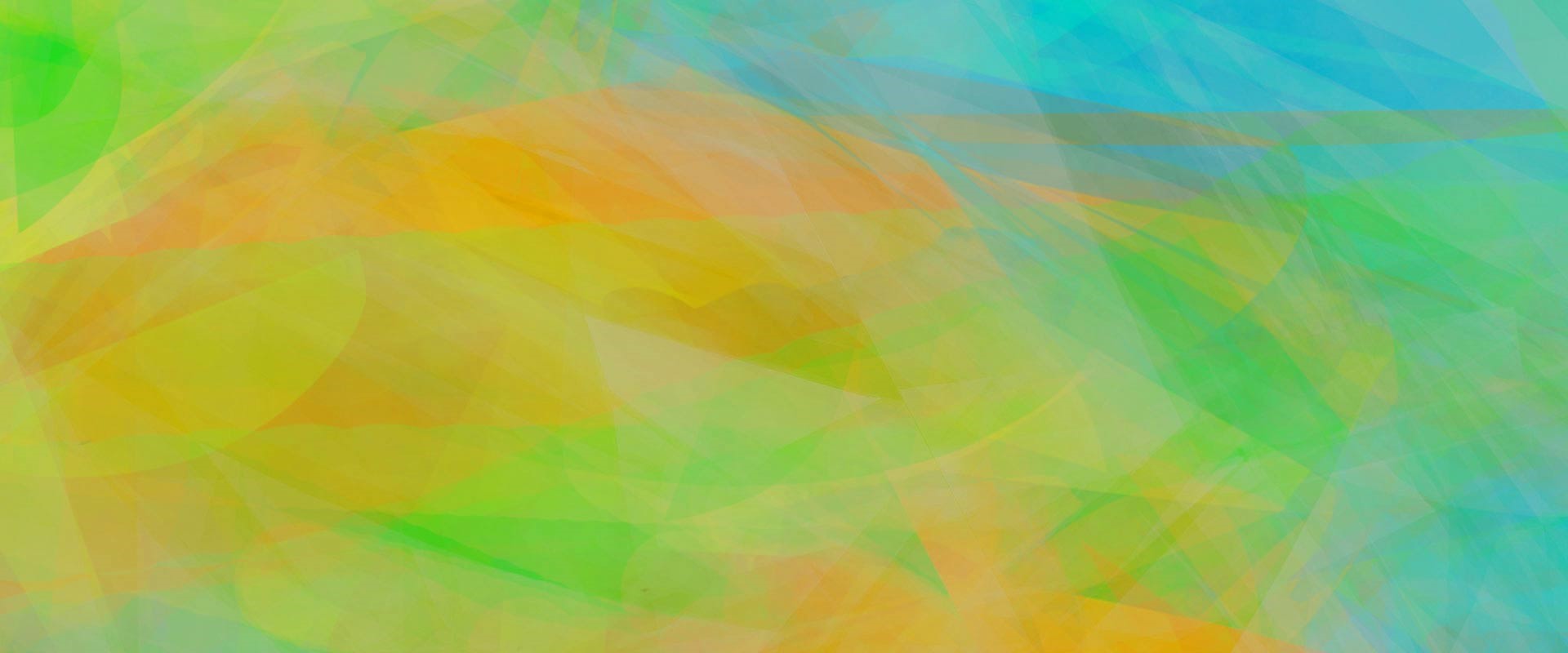 International Projects
EDUCATION TECHNOLOGIES
FOR A BETTER FUTURE.

International Projects
EDUCATION TECHNOLOGIES
FOR A BETTER FUTURE.
Educational concepts for competences
of the future
The challenges of professional and personal everyday life are constantly changing, things become faster, more unpredictable and more complex. Since 2010, we have therefore been working intensively on the development of innovative teaching methods that transfer knowledge to a new level. This makes learning not only time- and location-independent, but above all individual, intuitive and meaningful in a holistic way.
Together with international partners, we develop innovative educational concepts for a networked world.
Michael Kvas, Head of Coporate Development
Our didactic concepts are based on the principle: Whoever is motivated learns more easily. Contents are questioned on their meaningfulness; it is explained what is important and why and practical examples consolidate acquired knowledge.  Flipped classroom concepts and inverted learning methods replace traditional teacher-centered "chalk and talk" methods and allow for more intensive repetitions and practical exercises in the classroom. Knowledge is built up in a competence-oriented and practical way, consolidated and repeated again and again. This makes learning not only meaningful, but also much more fun.
However, we do not only work on the mediation of learning content, but also create new content and set our own priorities in the educational landscape and in the integration of people in the job market.
In recent years, for example, we have dealt intensively with the problems of fake news, competence management and the requirements of digital change and industry 4.0.
In our international and national projects, we also contribute to the development of structural capacities and work together with public institutions on the development of education and labour market campaigns.
Educational concepts must constantly develop in order to be able to impart competences of the future.
Martina Roschitz, Head of Department
This is possible because we are constantly working on the further development of our educational concepts, creating framework conditions for new knowledge and being companions for the personal success of our customers. We believe in this and work together with around 250 highly qualified and motivated employees at 5 locations in Austria every day to create the best educational opportunities for our partners.
We have extensive experience in working with a wide variety of target groups and their educational needs – from career guidance for young people and programmes for reintegration into the labour market for specific target groups to complex training programmes for companies and public institutions.
We are proud to have been one of Austria's leading adult education providers since 1986. An excerpt of our many national reference projects can be found under the following link (in German):
https://www.bitschulungscenter.at/lernwelt/
We take care of our international projects – contact us for inquiries, cooperations or simply because you have a great idea! We are looking forward to an exchange with you:
Team International Department
EU projects
Horizons are there to broaden, so we work with universities, schools, companies and associations throughout Europe which want to rethink labour market and social policy and revolutionise learning worlds together with us.
We carry the results of our projects out into the world and help shape change by thinking and working together with as many innovative minds as possible.
In return, our strong network of national and international partner organisations provides us with new knowledge and fresh perspectives for our work and we all go one step further together.
For us it is not about concluding projects, but about realising visions and ideas that change the learning or working world of people for the better.
At the moment we have dedicated ourselves to these topics:
Erasmus+ projects
Co-funded by the European Union

Wear(e)able
Best dressed sustainably
The central concern of the project Wear(e)able (2020-2022) is to create awareness among young people for a sustainable use of clothing, as well as to point out concrete alternatives for action. The intended impact of the project is to initiate a wide-ranging debate on plastic in clothing and the fast fashion phenomenon, and to provide as many young people as possible with the means to contribute to this development.
Click here for more information about the project.
ReLeCoFa -Regional Learning Communities and Facilitators
The creation of vibrant local, regional and European learning communities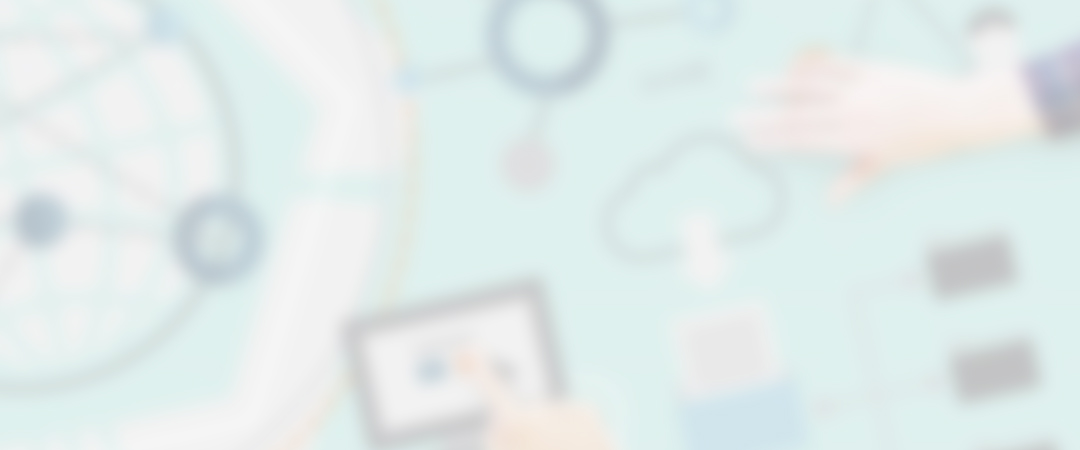 The project ReLeCoFa (2019 – 2022) is concerned with the creation of vibrant local, regional and European learning communities supported by regional learning facilitators.
The key message of the project is: "When we share, we win". The teachers as a target group should be supported in the planning, implementation and follow-up of their lessons by creating networks in the form of regional and European cross-border learning communities.
Click here for more information about the project.
Empower4Employment
Empowering The Employabilities of Low-Skilled and Low-Qualified Adults in Home Care Sector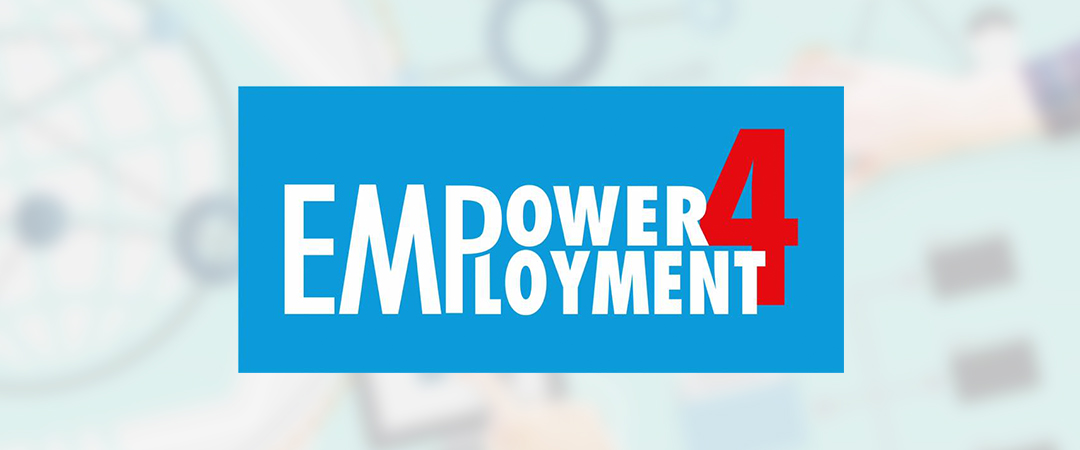 The project Empower4Employment (2019 – 2021) deals with the shortage of skilled workers in the field of home care for people who need help.
The project takes up this challenge and follows the goal of promoting the employment opportunities of low educated adults in the home care sector. A handbook for the determination of skills and competences, a training curriculum and a job matching platform are thereby groundbreaking for the fulfilment of the project goal.
FAKE OFF
Fostering Adolescents' Knowledge and Empowerment in Outsmarting Fake Facts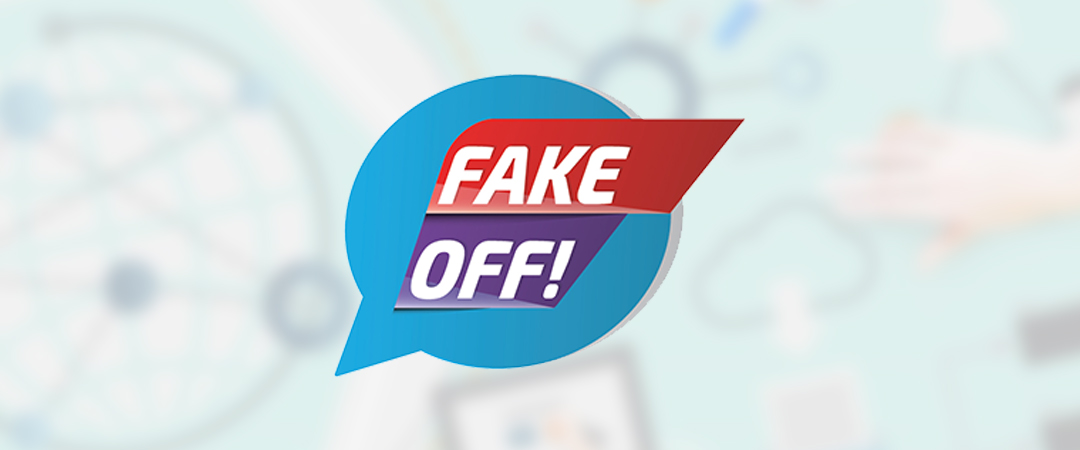 The project FAKE OFF (2018-2020) deals with the topic of media competence in youth work – especially in connection with Fake News. The aim is to raise awareness about deliberate disinformation and to enable young people to recognise and avoid spreading "fake news". The didactic concept developed in the project, the APP and the training manual for pedagogical staff support this process.
Click here for more information about the project.
Click here >> FAKE OFF-Facebook-Page
QMS4VET
Integration of Learning Outcomes into Quality Management and Harmonization of
Quality Standards in Vocational Education and Training in Europe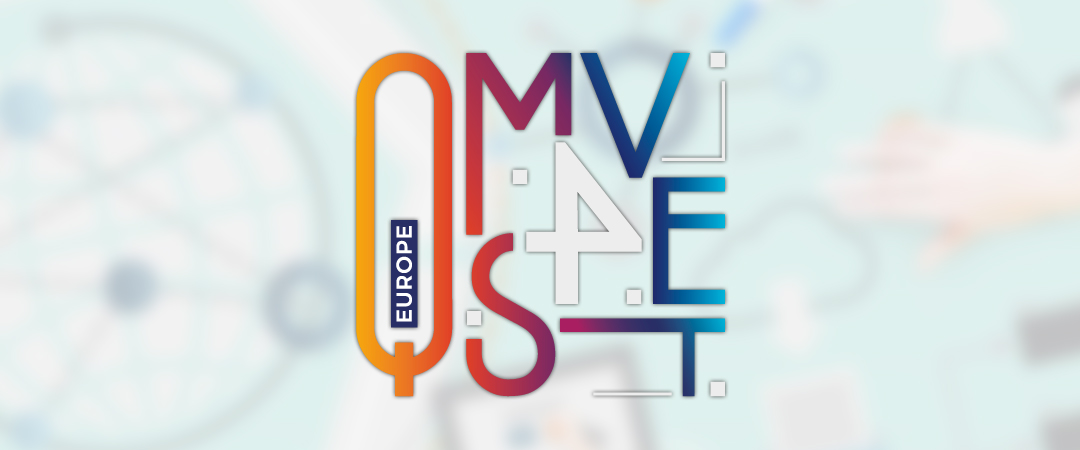 The project QMS4VET (2018-2020) investigates the topic of quality management systems in educational institutions (mainly vocational schools). In this project, six project weeks will be carried out in which the individual quality management systems (QMS) of the partner organisations will be examined and analysed in detail. At the end of the project, the results will be summarised in a QMS toolkit to support vocational schools (and other educational institutions) throughout Europe in implementing or improving QMS systems.
InVET
INDUSTRY 4.0 for VET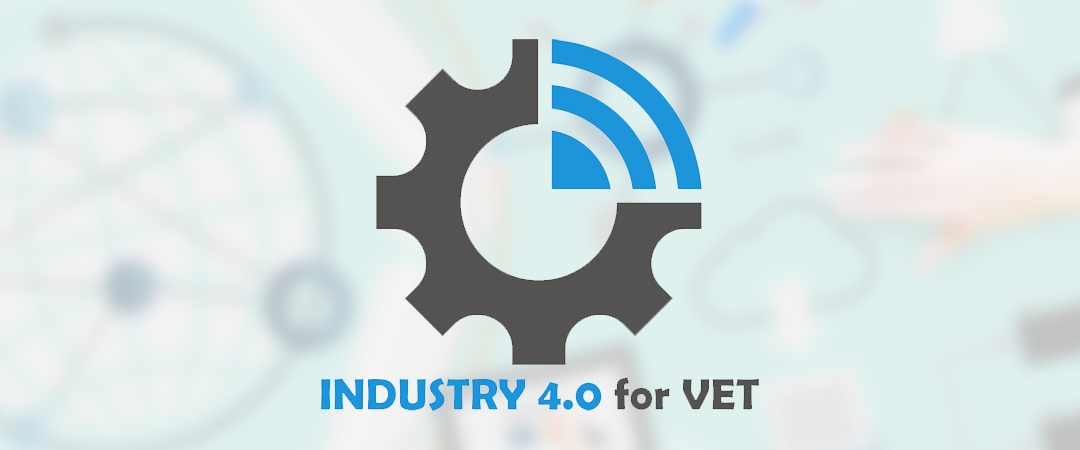 The project InVET (2018-2020) focuses on knowledge transfer related to information about industry 4.0. The main goal of the project is to create a knowledge base with core information about the industrial revolution. All information will be transformed into learning materials. The main target group are learners in vocational education and training.
Click here for more information about the project.
Click here >> InVET-Facebook-Page
B-SAFE
Web security and personal data protection
01.10.2018 – 30.09.2020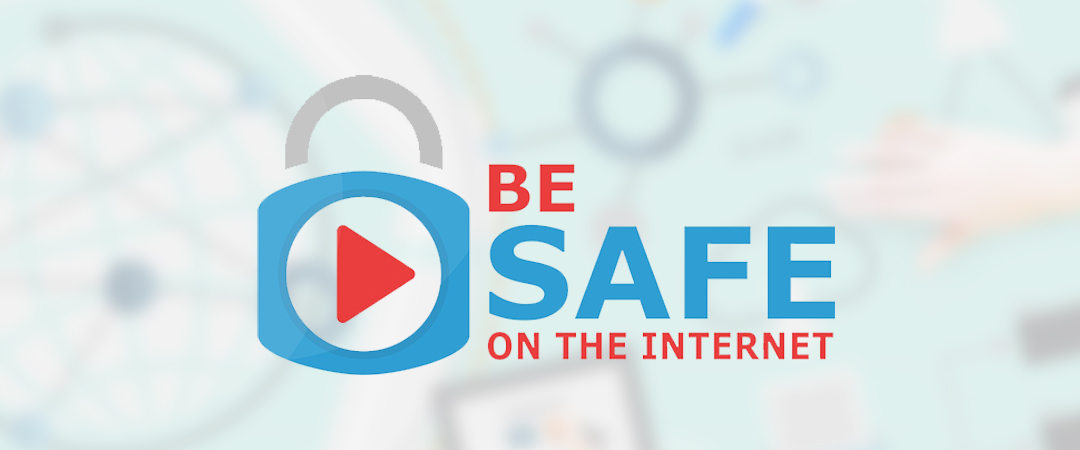 The B-SAFE project (2018-2020) aims to improve Internet safety and disseminate important information, such as responsible use of data on the Internet, identity theft, control of one's own digital footprint and much more relevant background information.
The consortium will provide the European education landscape with innovative non-academic training with content on web security, personal data protection/GDPR in line with INDUSTRY 4.0.
Click here for more information about the project
Click here >> B-SAFE-Facebook-Page
INTRO 4.0
INTROduction to the industrial revolution 4.0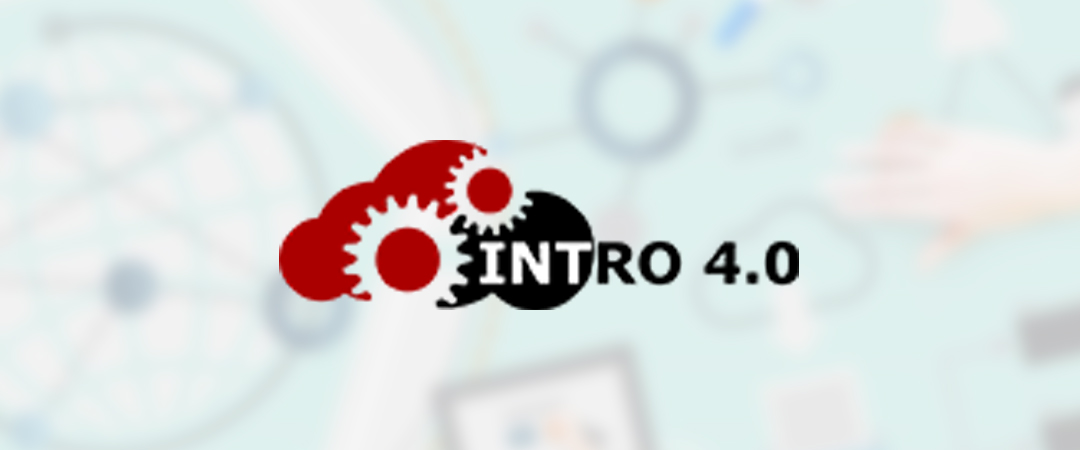 The project INTRO 4.0 (2017-2019) focuses on the development of a new online knowledge database and in particular on the collection of all relevant information, links etc. on the 4th industrial revolution.
It aims to establish an interactive European knowledge platform with the potential to standardize the information on innovations that INDUSTRY 4.0 offers across Europe.
Makers+
The aim of the MAKERS+ project (2019-2022) is to develop and disseminate training modules that focus on competences used in manufacturing laboratories (Fab Lab) and maker spaces with an industrial 4.0 applicability.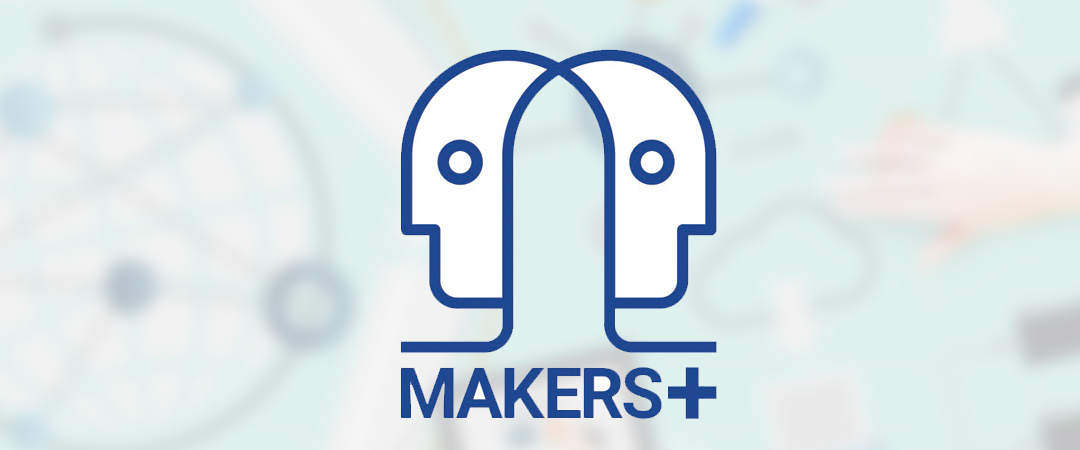 The following topics will be covered in the training: (1) Manufacturer & Manufacturer Interior Culture, (2) Craft & Materials, (3) Documentation, (4) 2D Design (CAD), (5) 2D Cutting Machines CNC (Laser + Vinyl), (6) Milling (Precision + Milling), (7) Electronics 1 (General, Development Board), (8) Electronics 2 (Design, Milling, PCBS), (9) Programming, (10) 3D Encryption (CAM) and (11) 3D Printers.
Inter.comp
Intercultural competence in VET for wood, metal and vehicle industry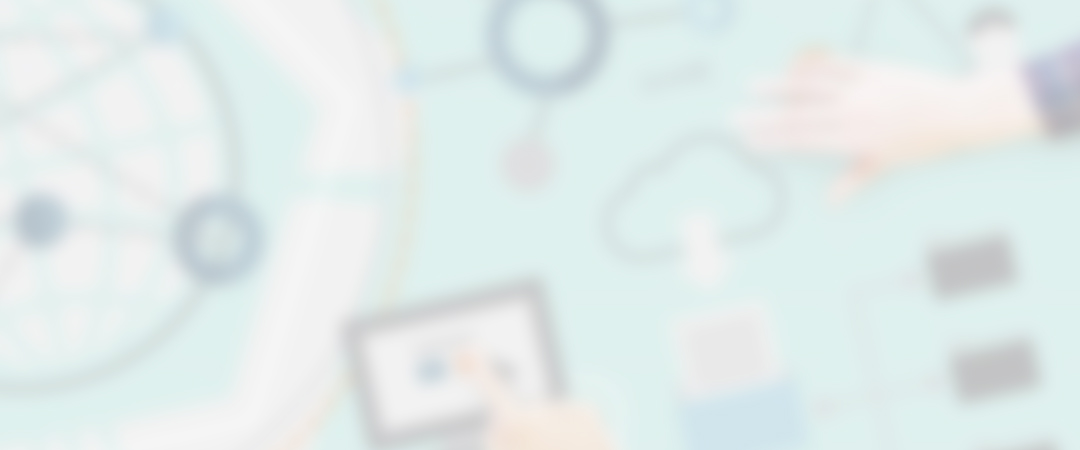 The thematic focus of this project (2016-2019) is the development of learning content that can help VET professionals and mentors to improve their intercultural competences.
The aim is to ensure a high quality level of training for young migrants and thus to promote their integration into the labour market. The consortium of vocational and adult education institutions from Sweden, the Netherlands, Germany and Austria has bundled experiences and identified special challenges for teachers/mentors in the training of these target groups.
ICD-4TVET
Interactive Curriculum Development for Technical Vocational Education and Training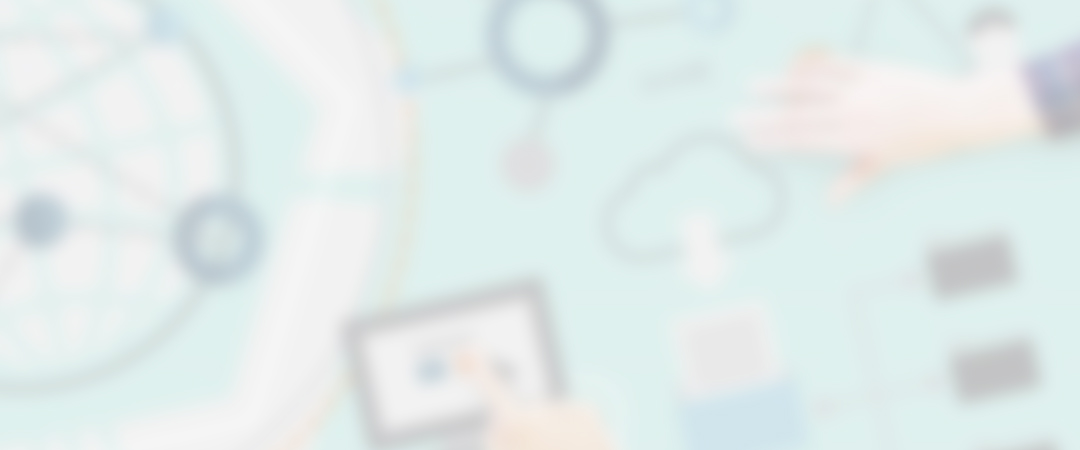 The main objective of the ICD-4TVET project (2019-2022) is to develop an open concept of innovation and an approach to optimise and accelerate the process of creating curricula in the technical field of vocational education and training in order to (1) enable European VET institutions, to keep pace with the demands of the labour market, (2) to enable vocational school students and working people to have a successful career in school and at work and (3) to promote quality improvement, innovation performance and internationalisation at the level of educational institutions.
SHARE THE BADGE
Support open education and the recognition of competences acquired through all types of learning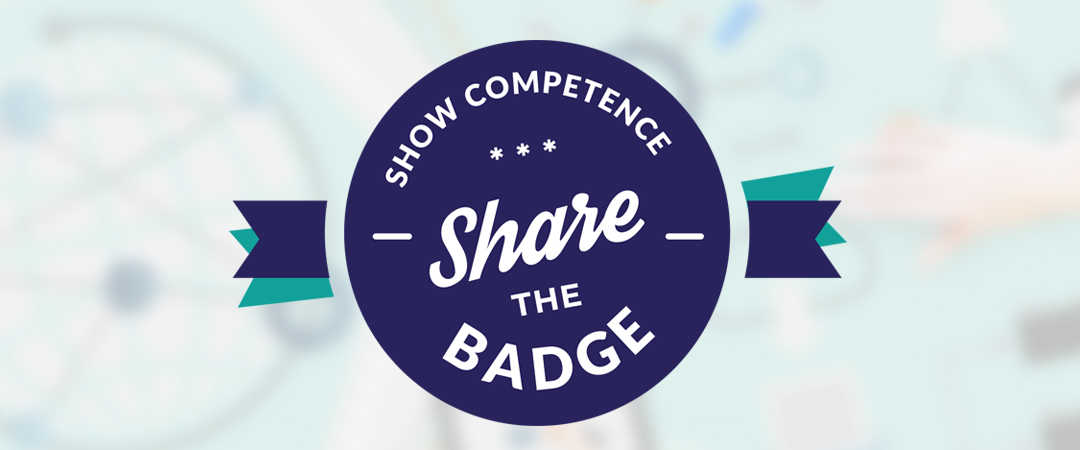 The main priority of the SHARE THE BADGE project (2019-2021) is to support open education and the recognition of competences acquired through all types of learning (formal, non-formal and informal) through an open digital process (Open Badges) in order to provide good (work-related) opportunities for all, including those without diplomas or certificates.
The project will provide these organisations with tools to better understand the learning pathways within their organisation how to link badges to these learning pathways. This will enable them to improve their target group's learning.
FIVE
Future Improvement of Vocational Education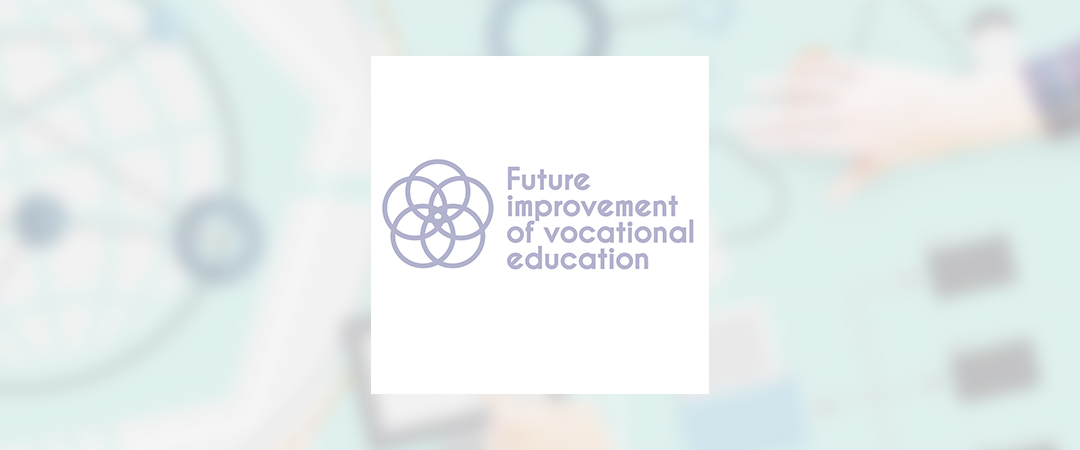 The aim of the FIVE project (2019-2021) is to raise awareness and appreciation of vocational education and training and to improve the attractiveness of vocational education and training.
The consortium consists of five vocational training centres working with low-skilled and unemployed people. During the project we will summarise the vocational training experience of the partner organisations and find out how to improve the training process and teaching techniques. The end result of the project is the development of a plan to improve vocational training.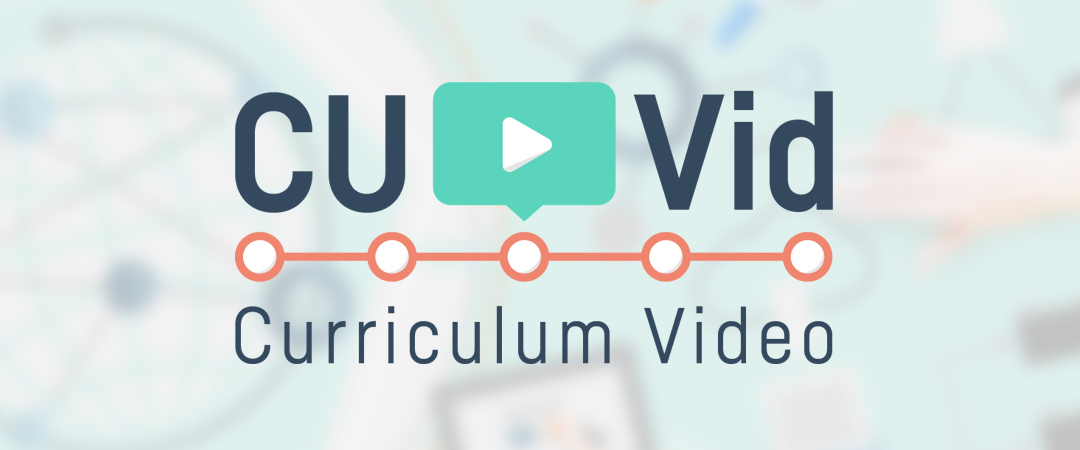 The aim of the CUVID project (2016-2018) was to develop an interactive video application platform for young people to connect them directly with potential employers, to increase the employment rate among young people and to better qualify young people with self-presentation skills via video in order to increase their employability.
The vision behind this is to create a video self-presentation platform that gives young people the opportunity to attract recruiters with their personality. Special tutorials developed during the project help young people to create an impressive and useful application video and profile.
In constant dialogue with our international partners, we are working to shape the European education landscape of tomorrow.
Laura Reutler, International Project Management and Product Development
Weitere News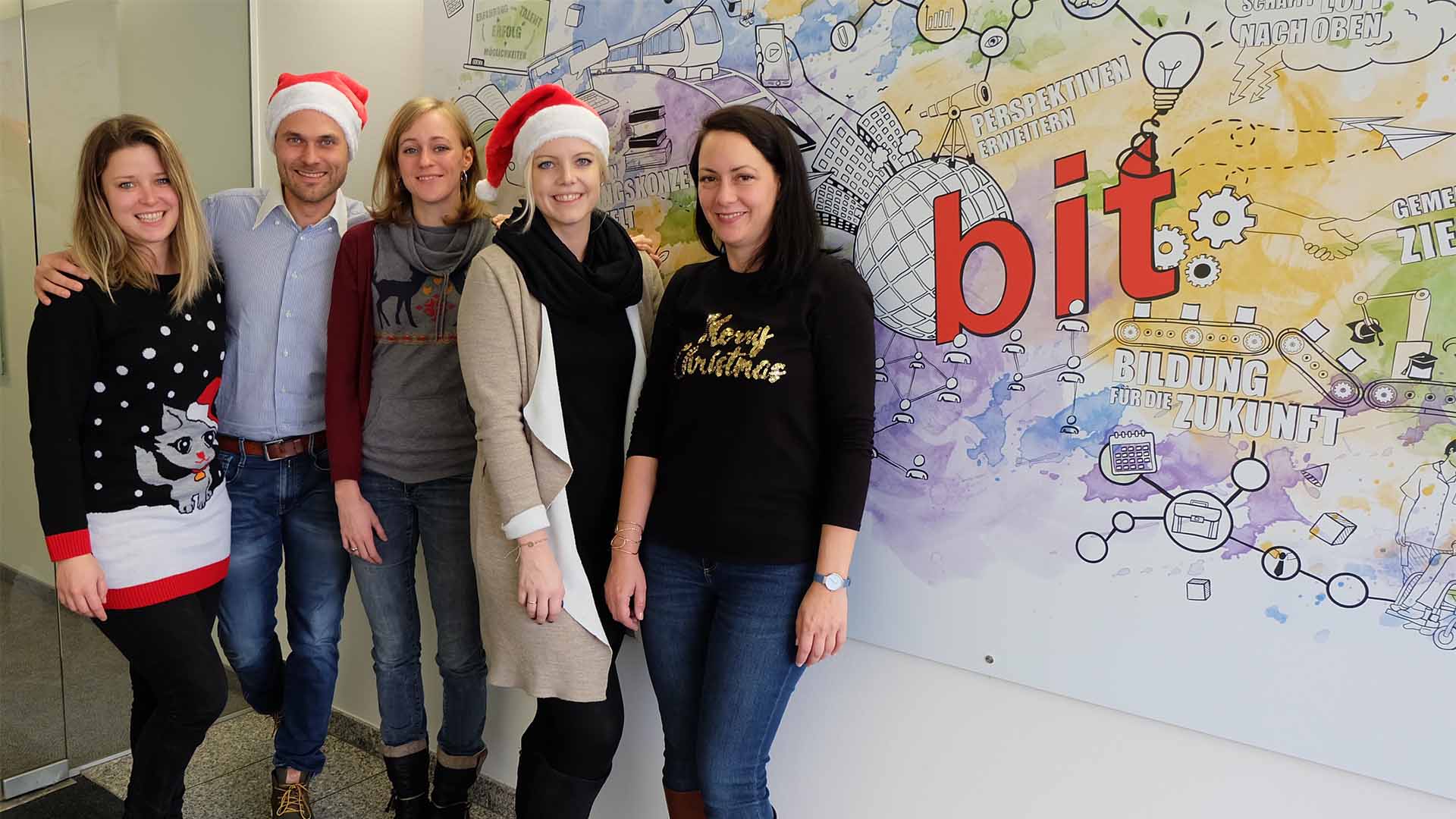 Merry Christmas 2019
Merry Christmas from all of us! Here's to a season of love and harmony. Yours, bit schulungscenter – International Development
continue